Message from the President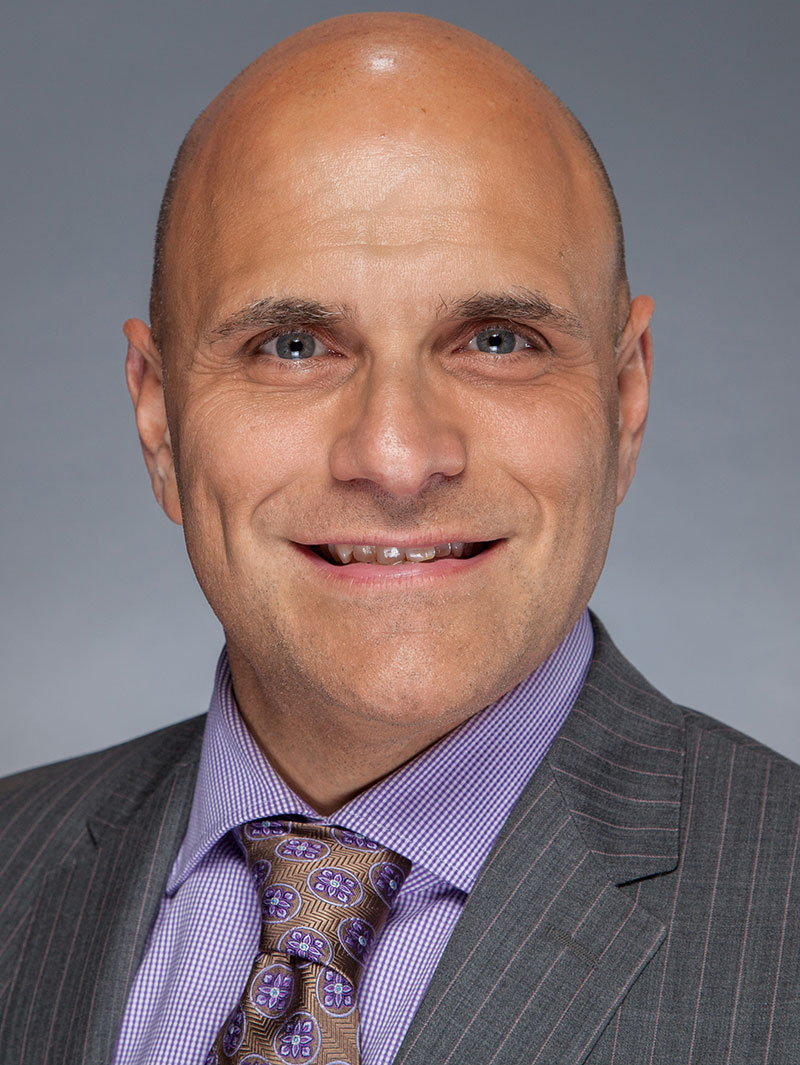 Fellow NJAO Members,
Welcome to 2020, the year of the ophthalmologist! I am honored to be serving as NJAO president for this upcoming year. First, I would like to thank Dr. Vinnie Voleti for his service as president this past year. Under his leadership and that of our governing board and lobbying and management team, we have accomplished much in the past year. We helped defeat an onerous comprehensive pediatric eye care bill that would have subjected many young children to unnecessary and costly mandatory eye exams in lieu of simpler screenings. We held our popular coding conference and annual meeting. This year's meeting was a great success, with a large turnout of physicians, technicians and exhibitors. The speakers informed us that our meeting was among the more well attended state society meetings that they have seen, and for that we should be proud.
As the year progresses, we will continue to work behind the scenes to advocate for you, the practicing ophthalmologists of the state of New Jersey. First and foremost, I am proud that our state society is taking a leadership role in opposing the ill advised AAO initiative to consider allowing optometrists society membership and meeting attendance privileges. One of our primary goals as a state society is to protect our scope of practice. We feel that the AAO proposal will result in the unintended consequence of further blurring the lines between eye surgeons and other eye care providers. Your state society leaders will continue to advocate for you to ensure that your years of education and surgical training are not minimized and that patient safety is maximized.
The practice of ophthalmology in 2020 has become increasingly complicated. MIPS/MACRA, increasing regulatory burdens, and the list goes on. These burdens have driven practice consolidation and many to consider selling to private equity. Whether you are a solo ophthalmologist of a member of a large group, we are here to help you navigate these complex waters. Please take advantage of our legal and third party payer consultants by calling the NJAO office at 609-392-1201. They are invaluable resources.
Save the date for our upcoming CodeQuest conference on Wednesday, April 8, 2020 at Forsgate Country Club and our next NJAO Annual Meeting on Friday, September 25, 2020 back at the Princeton Westin.
I serve as president at the will of the members. If you have any questions or comments, please reach out to me at michael.farbowitz@gmail.com.
Here's to a great 2020!
Michael Farbowitz, MD
NJAO President, 2020